Better... because we've been there
Procedures, Manuals, and Technical Training Programs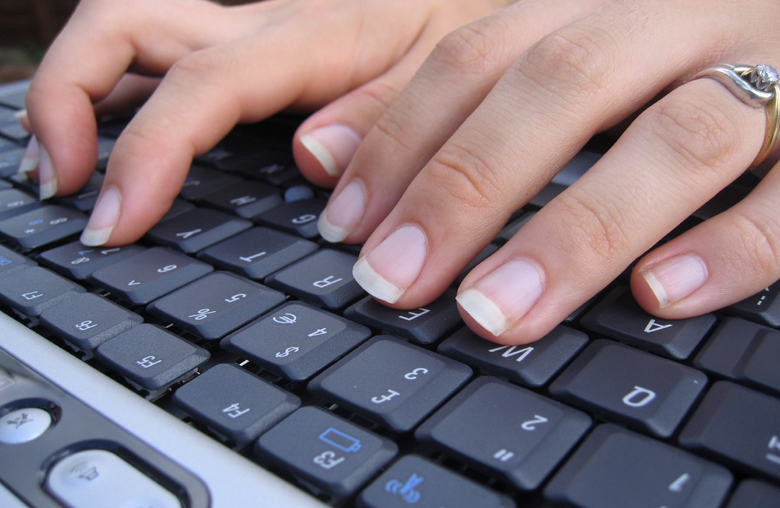 How Information and Training Becomes Operational Excellence
M&H develops procedures, manuals, and training programs that ensure understanding, acceptance, and compliance for your frontline workforce. Whether you're building a new facility or performing upgrades, our procedures, work instructions, job aids, and training materials can help you reduce risk and costs, increase safety and operational effectiveness, and boost productivity. We provide proven human performance solutions that ensure operator and maintenance technicians from entry-level to experts can perform their jobs throughout the life cycle of the facility.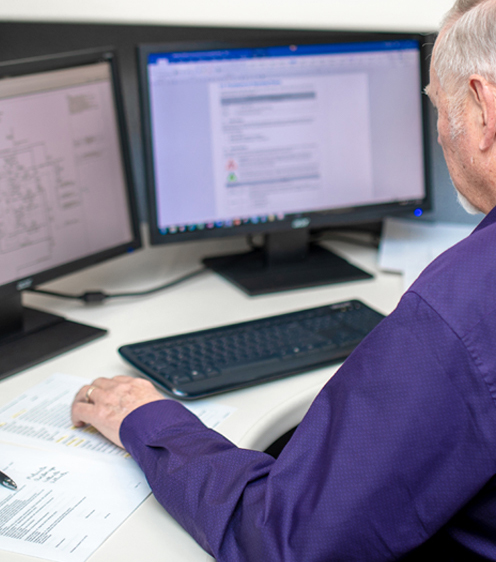 Services
Ensuring operations and maintenance personnel address all regulatory and compliance requirements
Providing fundamentals skills training
Presenting clear and concise commissioning and startup procedures
Development of pre-startup safety review (PSSR) checklists and procedures
Establishing fit-for-purpose operating and maintenance procedures
Development of competency assessments
Providing advanced process optimization and performance troubleshooting programs for operators and maintenance technicians
Blending of advanced technologies into training programs including blended classroom, web-based training, simulation, virtual reality, and electronic performance support
Better... Because We've Been There
As experienced operators and technicians themselves, our technical writers have value-added insight into documentation development and what gets used on the frontline in oil and gas. With the use of P&IDs, cause-and-effect diagrams, SAFE Charts, PFDs, and control narratives from manufacturers and automation vendors, our team can quickly, easily, and effectively provide the materials you need to improve safety, efficiency, and productivity.