M&H:
Solving The Right Problems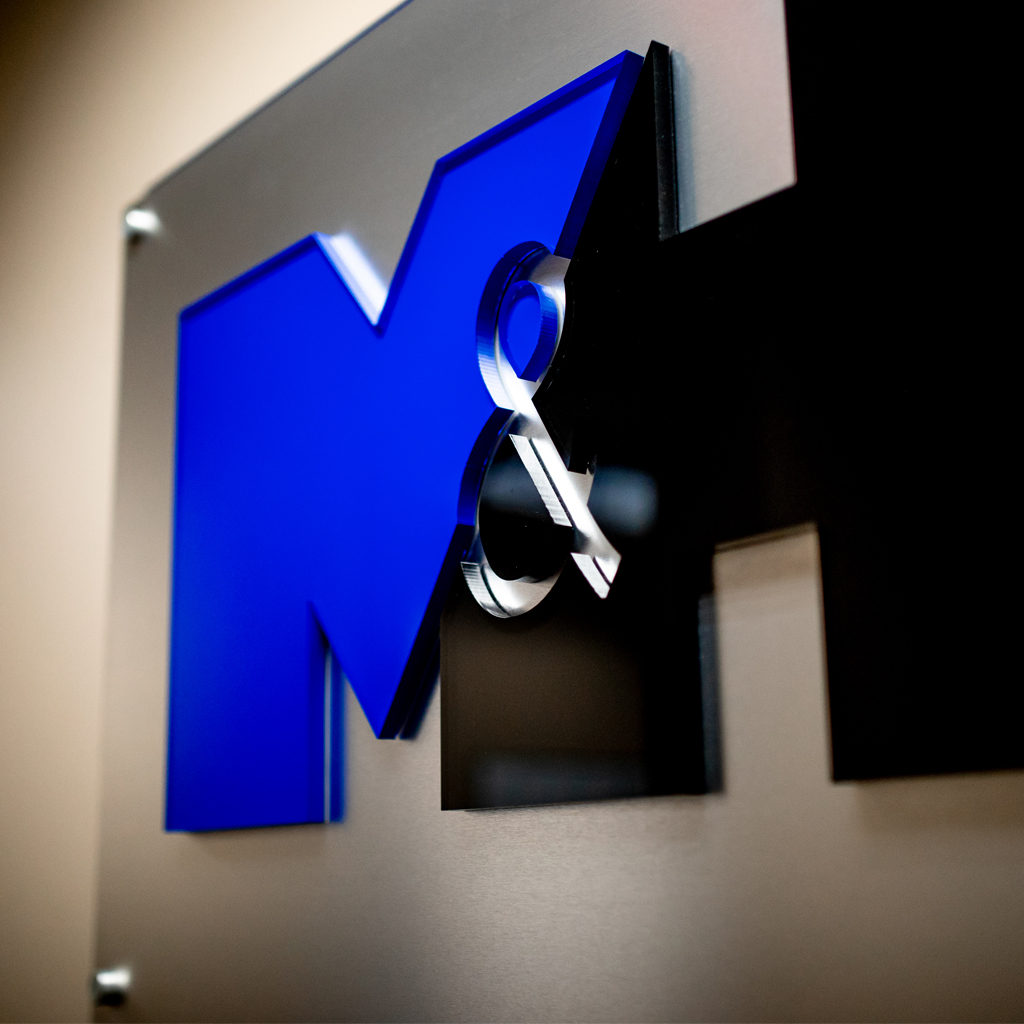 ---
A track record of overcoming the most formidable technical challenges.
---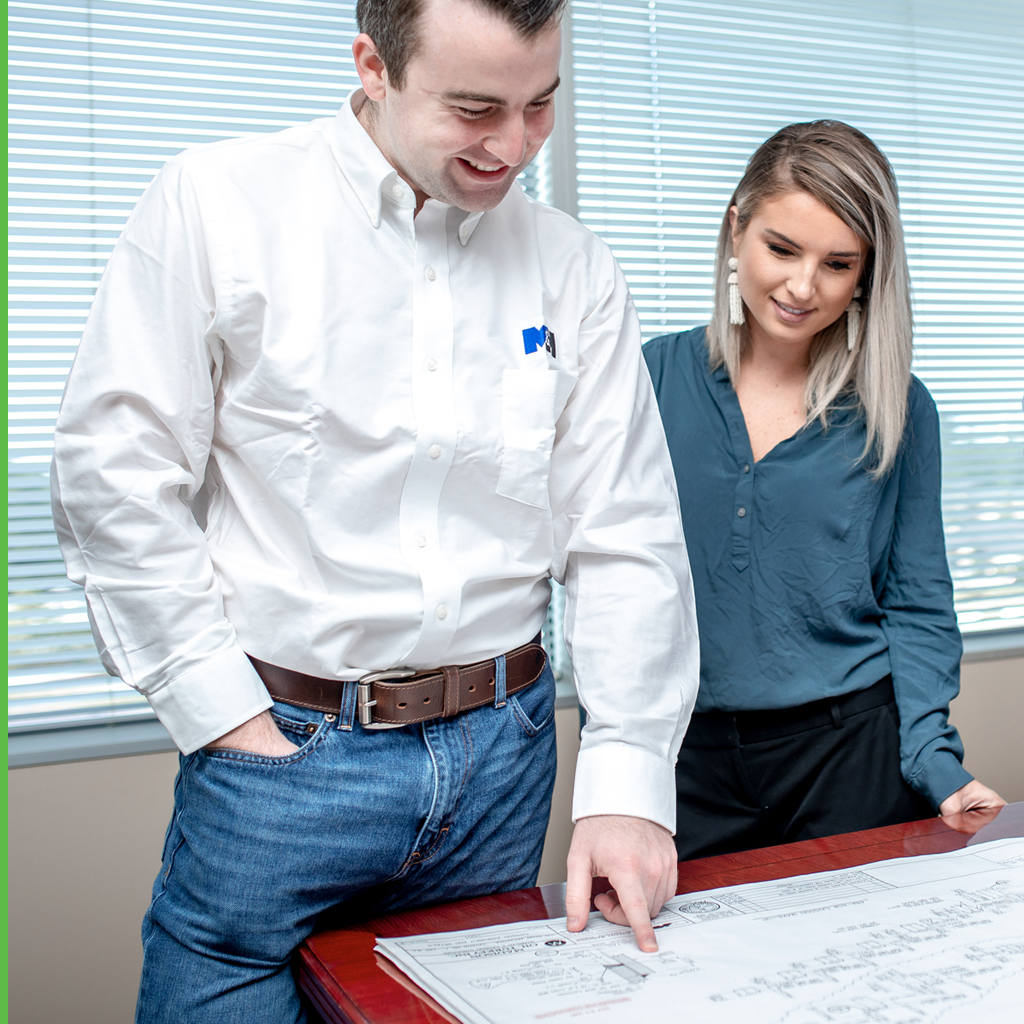 Since 1978, we've been the energy industry's trusted source for engineering and consulting services. We provide complete project life cycle solutions: project management, design engineering, risk management, technical documentation, and maintenance management solutions.
Our formula for success? A corporate mindset committed to innovation. A track record of overcoming the most formidable challenges. Four decades of institutional knowledge. Cutting-edge resources. And a team of seasoned, intensely dedicated professionals.
The result is a multi-disciplinary engineering and consulting resource that speaks your language, understands your unique management and operational issues, and delivers projects on-budget and on-time, every time.
---
Sustainability Consulting
CREATING SUSTAINABLE VALUE.

The world is watching. Our environmental stewardship, our ethics, our relationships with employees, customers and stakeholders – they're all under closer scrutiny than ever before. How does your organization stack up? Our Sustainability Consulting services enable you to see where you are, where you need to be, and how to get there.
We'll help you minimize risks related to Environmental, Social, and Governance (ESG) practices and grow a culture of sustainable value. In short, we'll help you be the kind of organization others want to invest themselves in.
---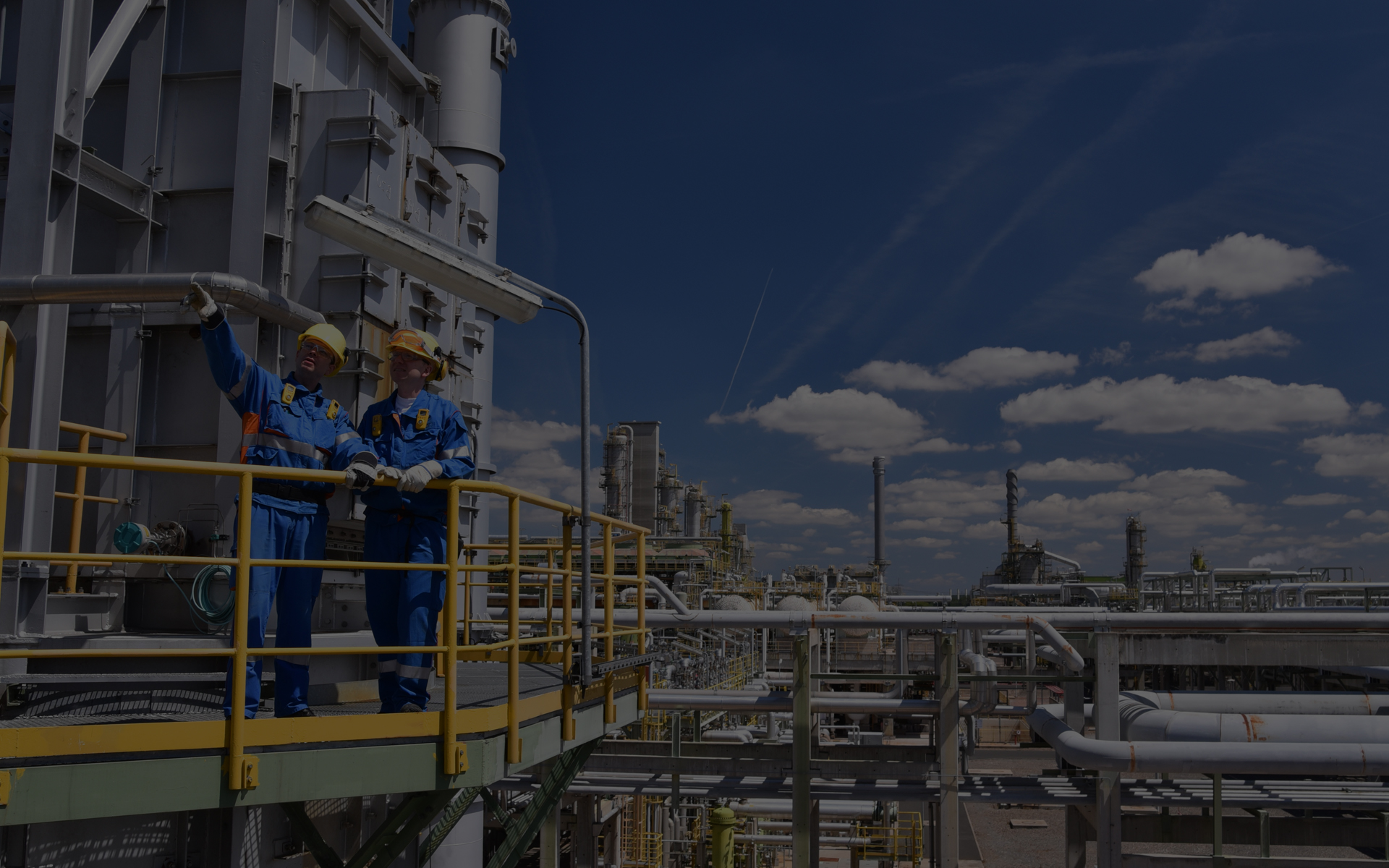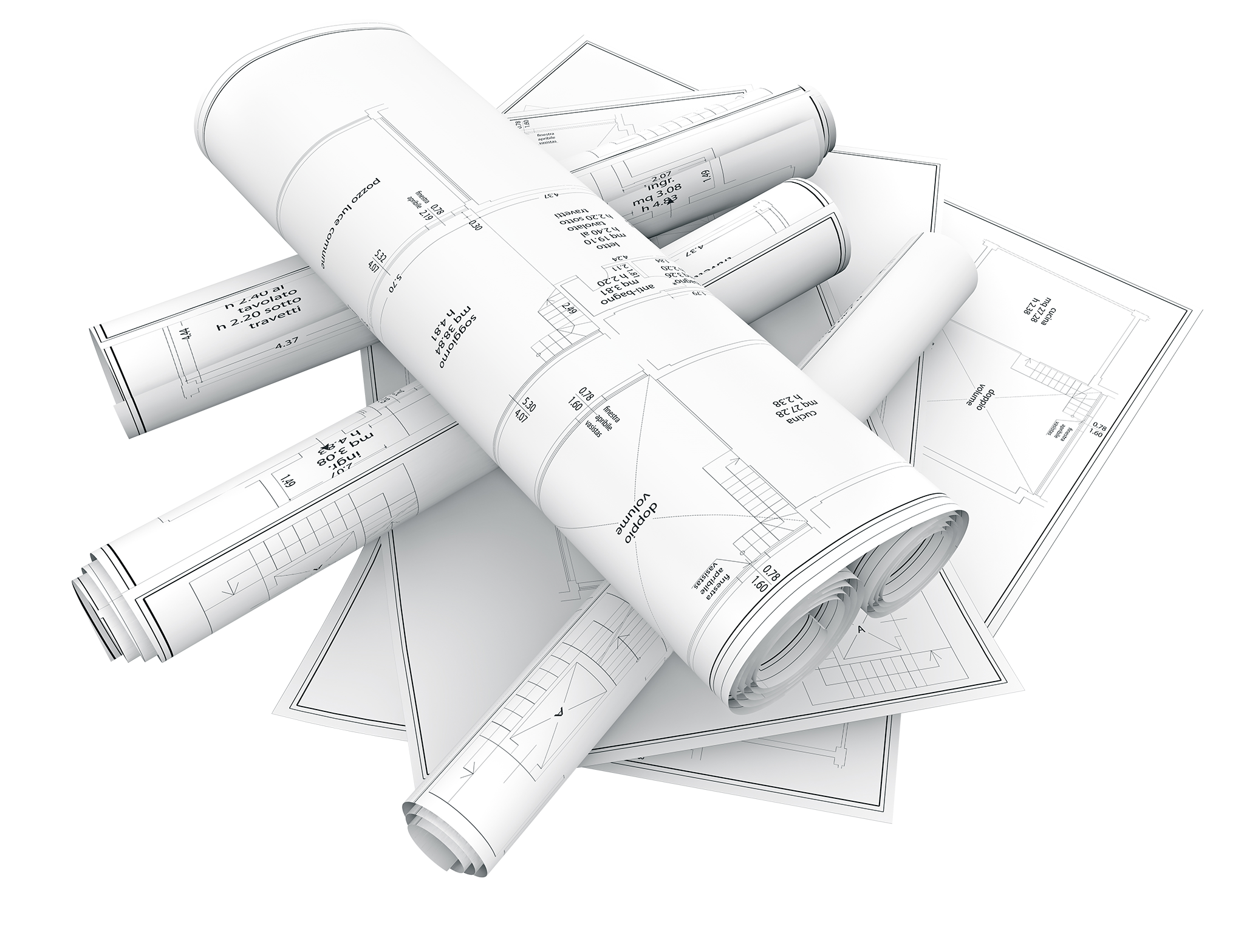 NBR/GLOVE PLANT GROUNDBREAKING

(DECEMBER 2021) - Officials break ground on integrated NBR plant and glove manufacturing facility.

---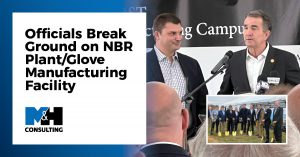 M&H CONSULTING TO DEVELOP PLANT

(OCTOBER 2021) - M&H Consulting will provide project development support for a new nitrile butadiene rubber plant.

---