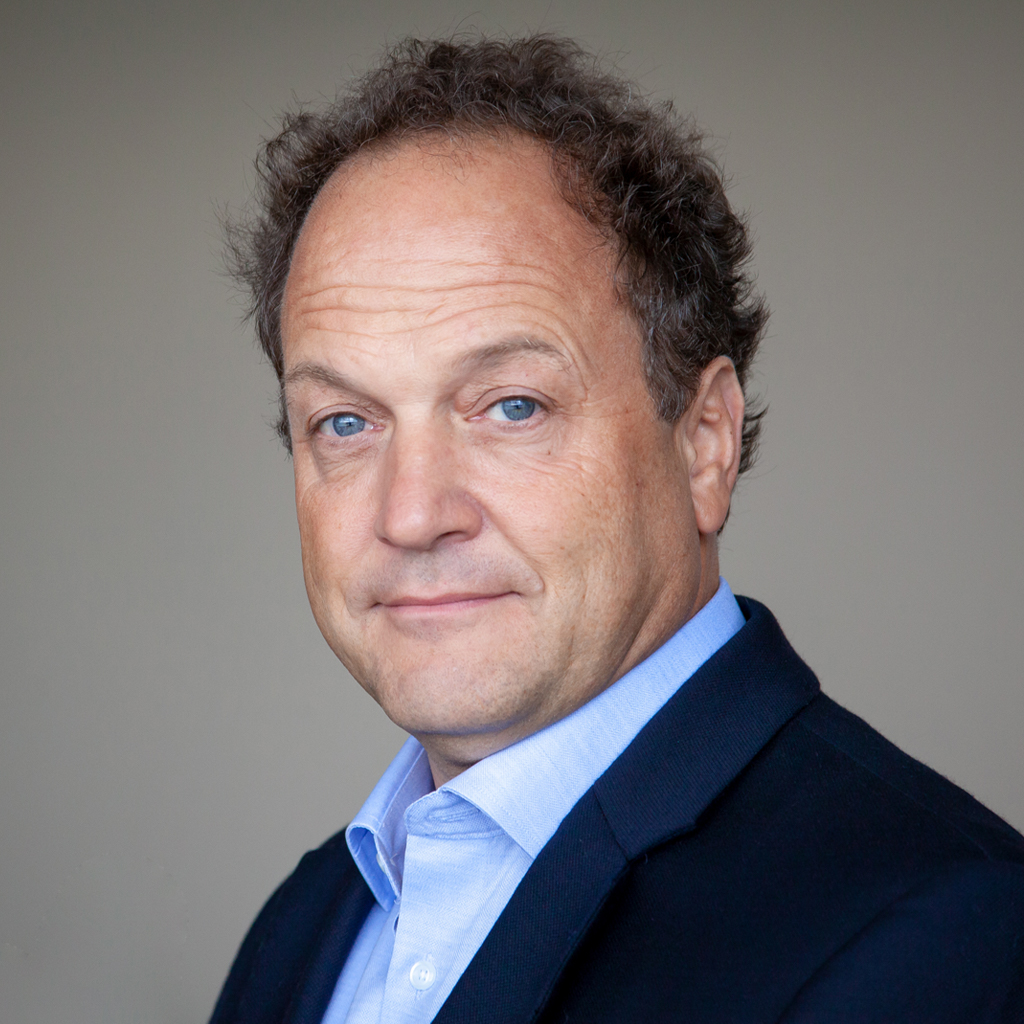 PRESIDENT
Dave Costello, P.E.
With his broad leadership experience and management skills, Dave Costello has progressed from project engineer to serving as President and owner of M&H.
With over 25 years of experience and a Bachelor of Science degree in Mechanical Engineering from the Massachusetts Institute of Technology, Dave brings both a technical and business perspective to all of the projects at M&H. As President, Dave is responsible for providing the strategic direction of the company and ensuring client satisfaction. Dave is a current member of The American Society of Mechanical Engineers and is a licensed engineer in multiple states across the country.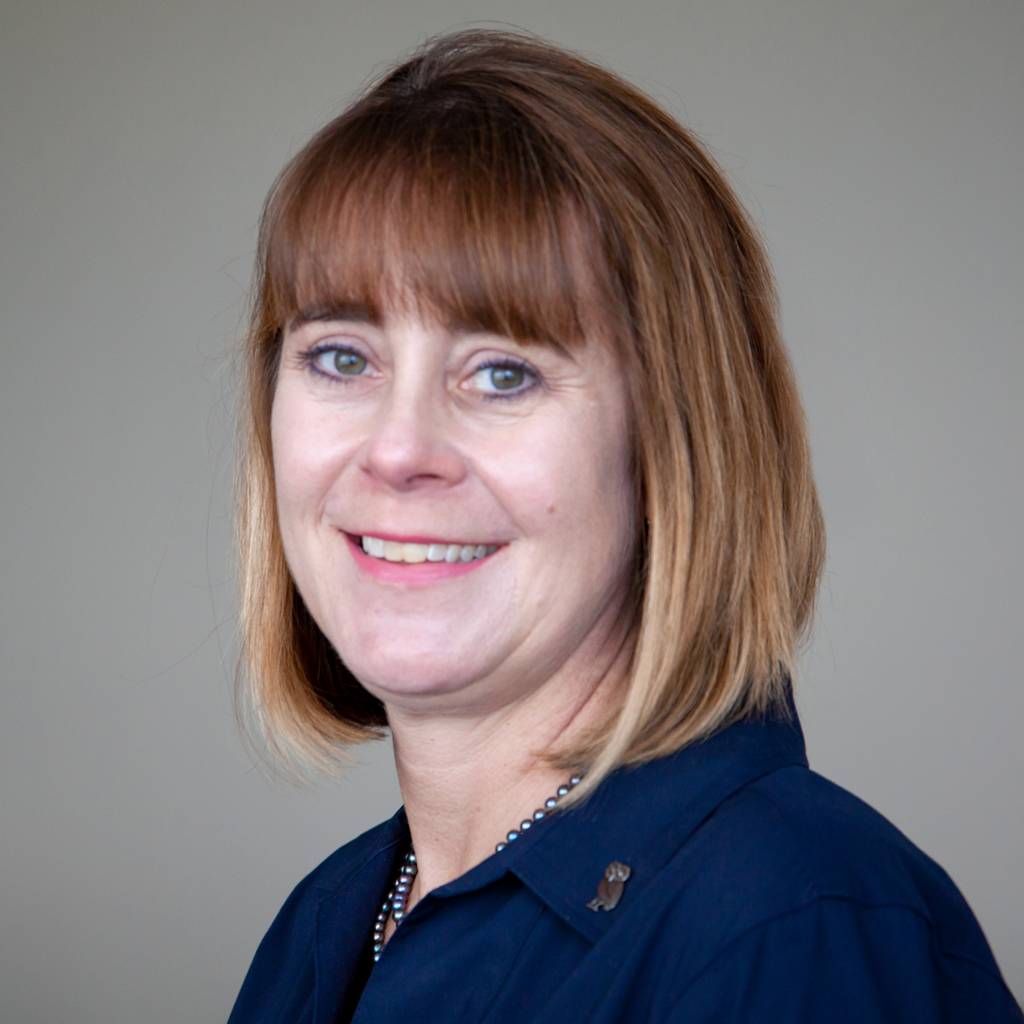 CHIEF OPERATING OFFICER
Lisa Costello, MBA
As Chief Operating Officer Lisa Costello works with companies in the oil and gas industry to maximize the return on their projects by ensuring M&H adds value at every stage.
With 15 years of experience, Lisa believes the key to adding value to our clients' projects is in understanding their drivers and maintaining a focused approach to solving the right problems. As COO, Lisa is responsible for day-to-day operations and ensuring sustainable growth founded on successfully delivering projects. Lisa holds a Bachelor of Science degree in Mechanical Engineering from the Massachusetts Institute of Technology and an Executive MBA from Rice University.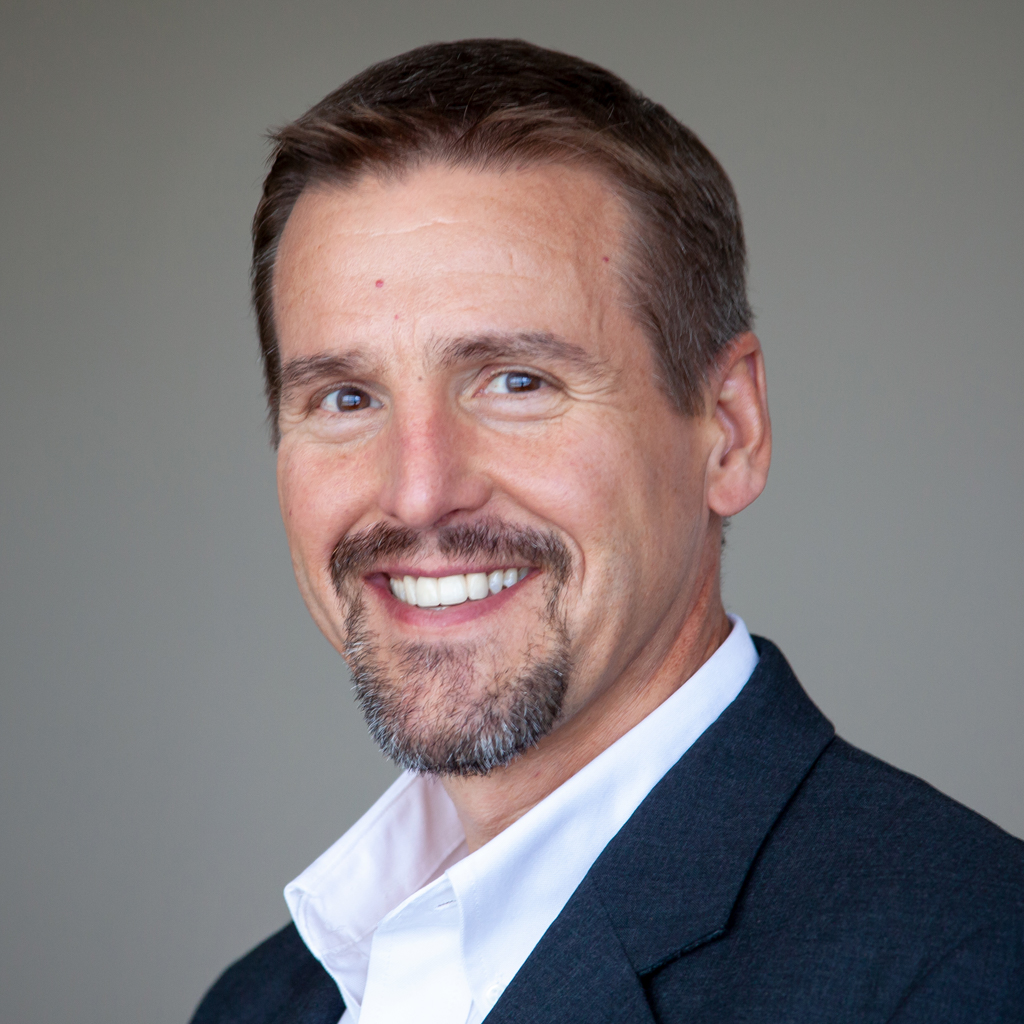 DIRECTOR OF ENGINEERING
Mike Abbas, P.E.
Mike Abbas has more than 20 years of proven leadership and project life cycle experience in the oil and gas industry. He has played an integral role in a diverse portfolio of domestic and international projects and served in senior positions over structural engineering and operations for leading global engineering companies. Mike earned a Bachelor of Science and Master of Science in Civil Engineering from Oklahoma State University.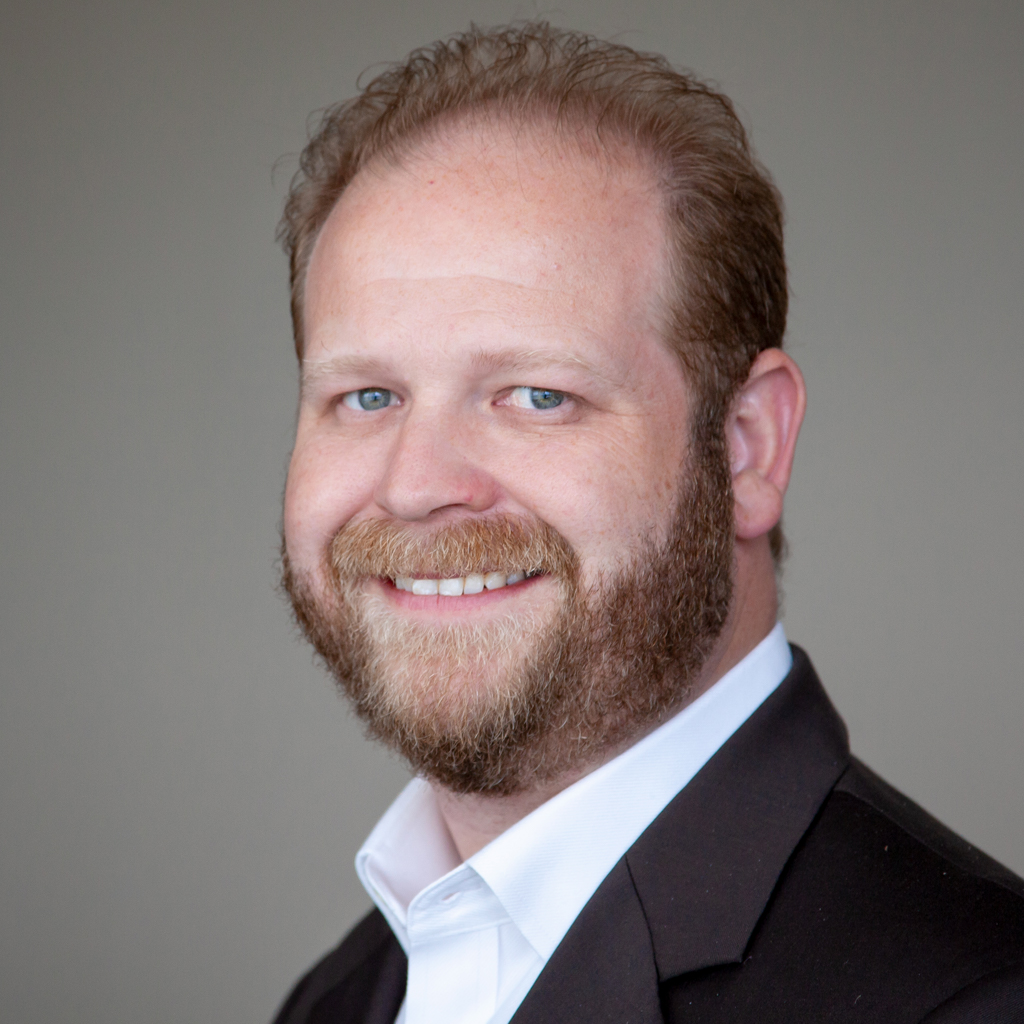 DIRECTOR OF BUSINESS DEVELOPMENT
Paul Jacobs
Paul Jacobs is the Director of Business Development at M&H and assists clients in the oil and gas industry by learning their project drivers and developing teams to help them successfully execute their project.
With his engineering background, 12 years of consulting and E&P company experience, Paul is focused on providing solutions that help clients maximize the return on their projects. Paul works to provide solutions and solve problems at the start of M&H's involvement. By identifying the project drivers and constraints up front, he provides guidance for new projects during the initial conversations and throughout project execution. Paul has a Bachelor of Science degree in Electrical Power Engineering Technology from the University of Houston.
See Paul's article, "The ESG Ecosystem - A Framework For Understanding The Scope Of Sustainability KPIs," from ESG Review.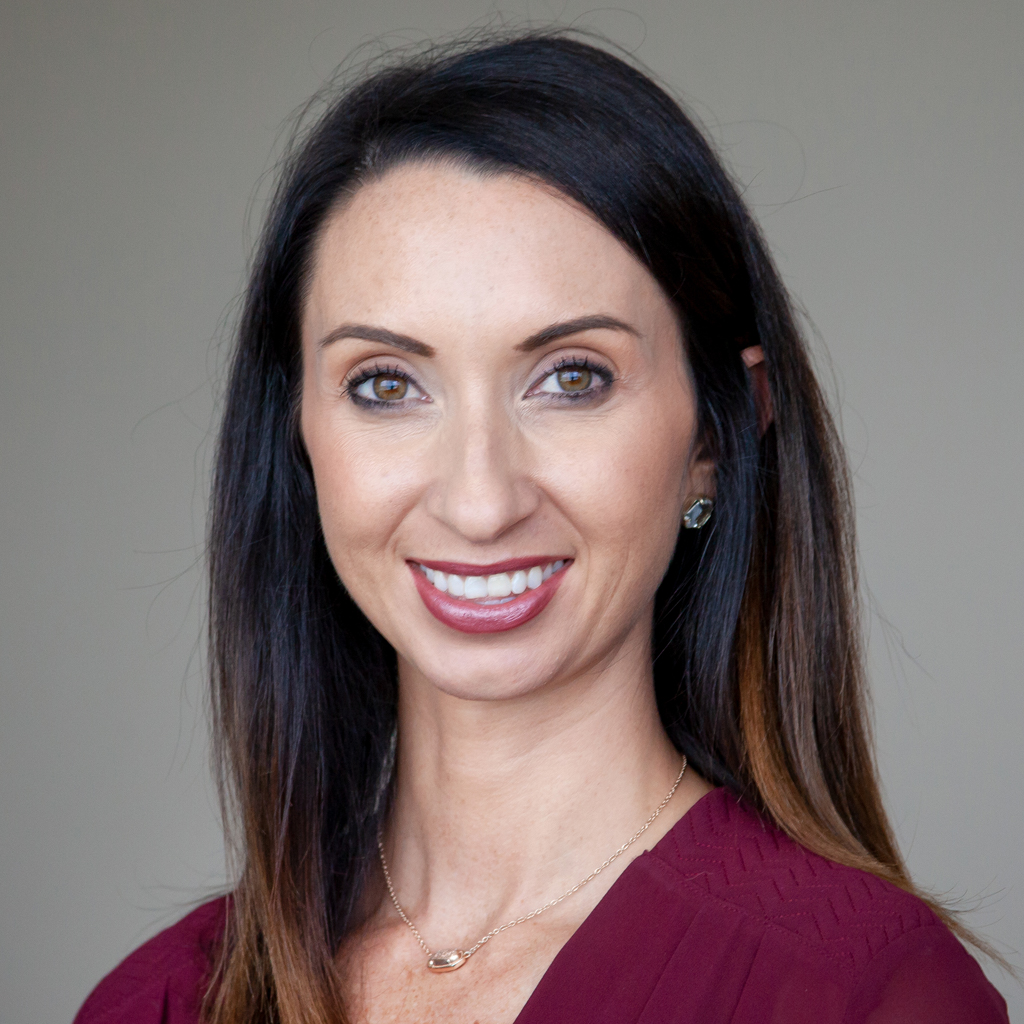 DIRECTOR OF ADMINISTRATION
Susanna Stewart
Susanna Stewart is the Director of Administration, overseeing accounting, human resources, and project controls. Susanna began her career at M&H in 2011. During her involvement in various projects, she was able to identify project needs and develop tools, processes, and standards to improve productivity, quality, and reporting. Through this evolution, she trained and transitioned her group from project administrators to project controls coordinators, giving them a more integrated role on the projects they support including scheduling, cost tracking, progress reporting, and document control. This provided a greater value to both the project management team as well as the client. In 2018, she moved into her current role as Director of Administration. She is a graduate of Texas State University with a Bachelor of Arts in English.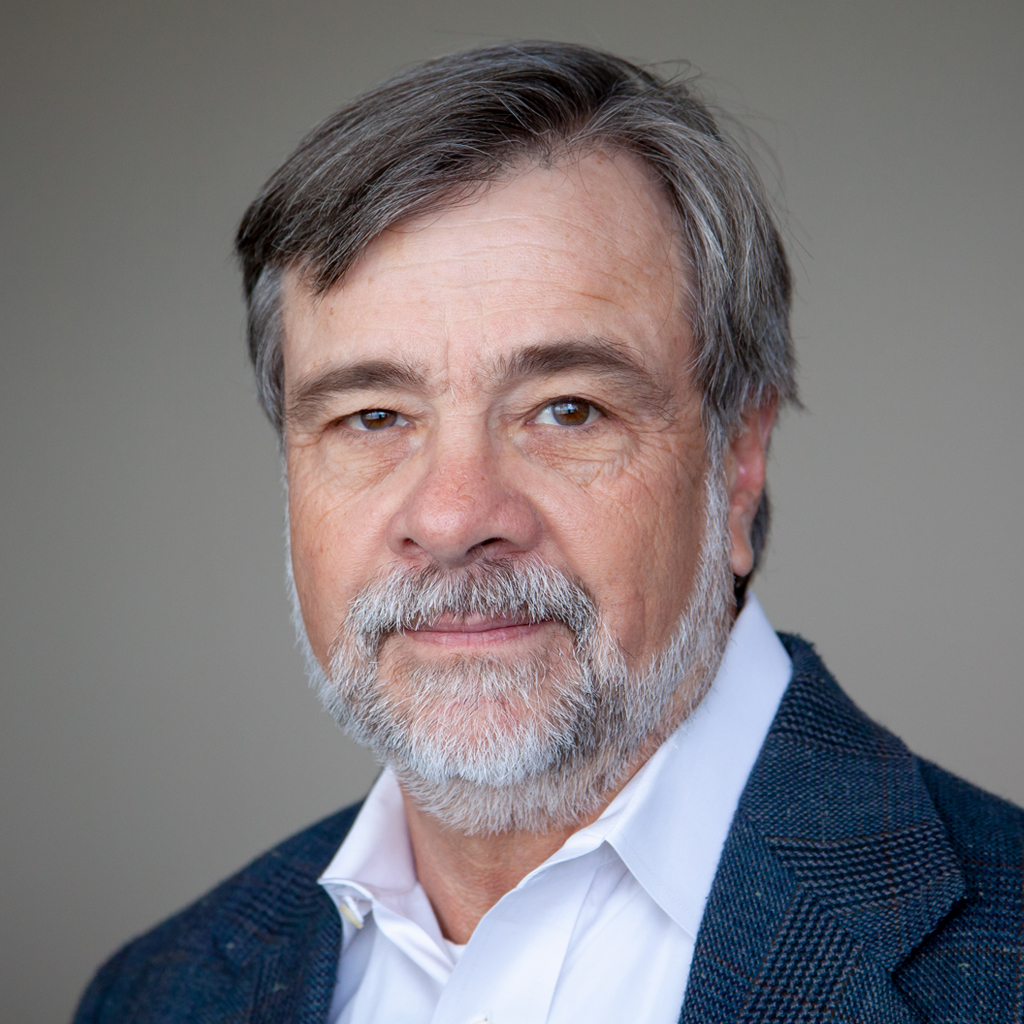 LAFAYETTE OPERATIONS MANAGER
Fritz Ory
Fritz Ory has more than 35 years of experience in the oil and gas industry, with proven strengths in operations management, offshore construction, engineering design, and supply chain logistics management. Fritz put his practical and management experience to use when he developed the M&H offshore construction support team, which provides facility engineering, platform decommissioning, offshore construction management, and other services. He has a Bachelor of Science in Civil Engineering from Louisiana State University.