We solve the right problems
Engineering The Safest, Most Effective Outcome for Your Project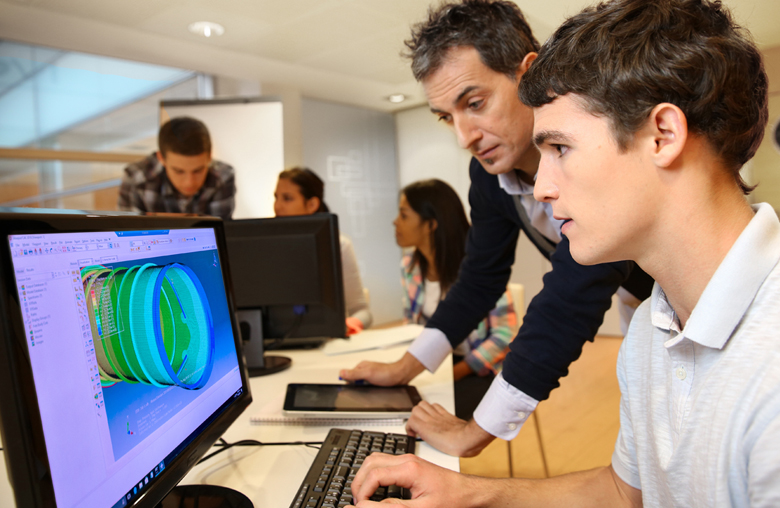 How The Right Technical Solution Saves You Time, Money, and Headaches

Our integrated team of engineers, designers, and project managers work collaboratively to complete your project safely, on time, and within budget. We aggressively cross-train our engineers and designers to reduce the overall number of people required to execute your project, resulting in fewer man-hours and faster project execution.

M&H has the ability to support your project from beginning to end for both new and existing facilities.
Services
Conceptual design
Full field development planning
FEED studies
Permit support services
Detailed engineering
Construction/fabrication management
Start-up and commissioning
Production optimization analysis
Decommissioning, abandonment, and removal engineering
Procurement assistance
Project controls and business optimization support
Complete project cost tracking
Owner's engineering support
Equipment and fabrication inspection
Budgetary project planning estimates
All The Engineering Power You Need To Succeed
Our staff provides all aspects of project management, engineering, and design. Our engineers are licensed across the entire country in a full spectrum of engineering disciplines.
Our engineering staff is comprised of the following professionals.
Project management and project controls
Engineering and design

Civil
Structural
Process
Mechanical
Electrical
Instrument
Pipeline
Control system

Procurement