VISIT M&H AT THE OSHA OIL & SAFETY CONFERENCE
(October 2018) - Come see how safety concepts become safety culture at the 2018 OSHA Oil & Safety Conference. The M&H team will be on-hand at booth #523 to discuss how we can help you protect people and the environment on your next project.

2018 OSHA Oil & Safety Conference
December 4-5
Hilton Americas - Houston
Houston, TX, USA
Booth #523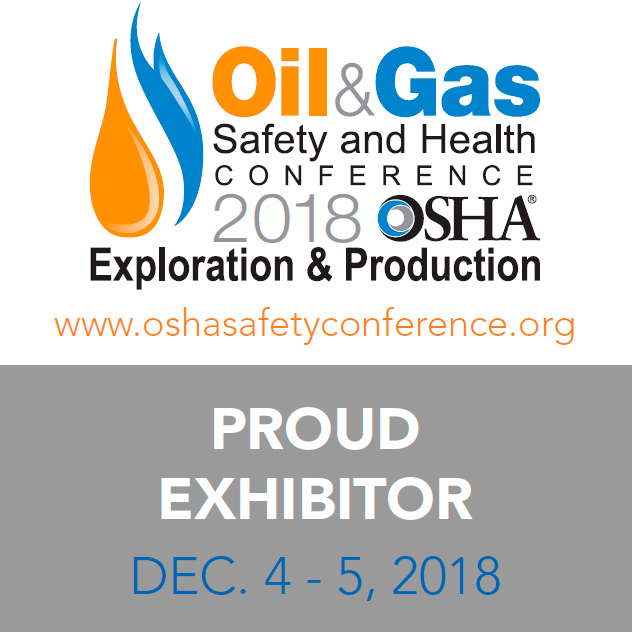 M&H OPENS DENVER OFFICE
(April 2018) - M&H announces the opening of the firm's third regional location in downtown Denver, CO.
Under the direction of Denver Operations Manager Bart Rajtar, P.E., the location offers clients a full scope of services, including Engineering, Technical Writing, EAM/CMMS, and Risk Management.
According to M&H President Dave Costello, P.E., "We're pleased to expand our presence in this key oil and gas region and position resources closer to a number of our clients. This new location is an important part of our growth initiatives and a key to providing superior service to clients both now and for years to come."
M&H is a full-service engineering and consulting firm serving oil and gas industry clients since 1978.
M&H CELEBRATES FORTY YEARS OF EXCELLENCE
(January 2018) - In 1978, Ed Maitland and Tom Hoge opened a small engineering firm in Houston, TX. Their goals were simple: innovate, strive for excellence and put the customer first. The oil and gas industry rose and fell and people came and went. But the principles of Maitland and Hoge remained the same.
Forty years later, this legacy lives on as M&H.
Today, M&H offers a complete range of engineering and consulting services for oil and gas applications and serves clients worldwide. After 40 years of service, M&H is an industry leader positioned for continued growth and innovation.