M&H:
Solving The Right Problems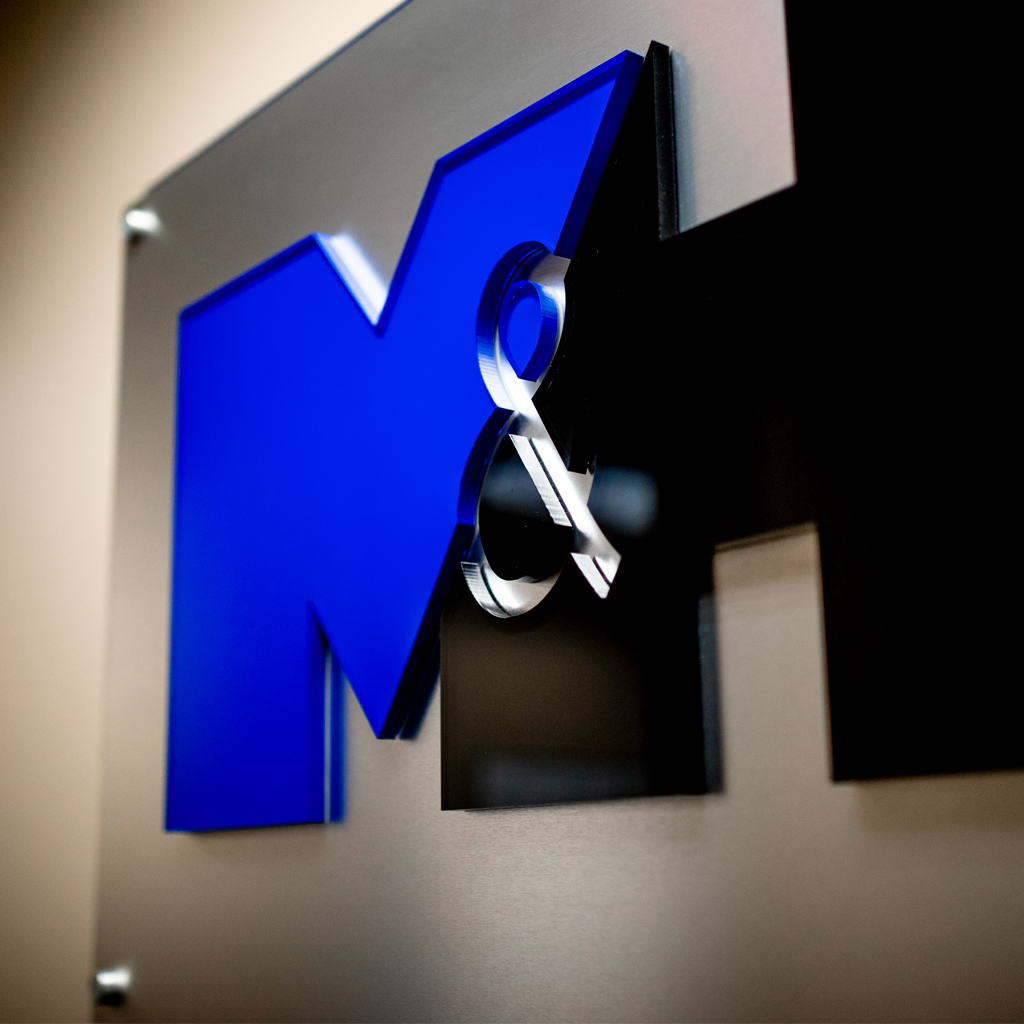 ---
A track record of overcoming the most formidable technical challenges.
---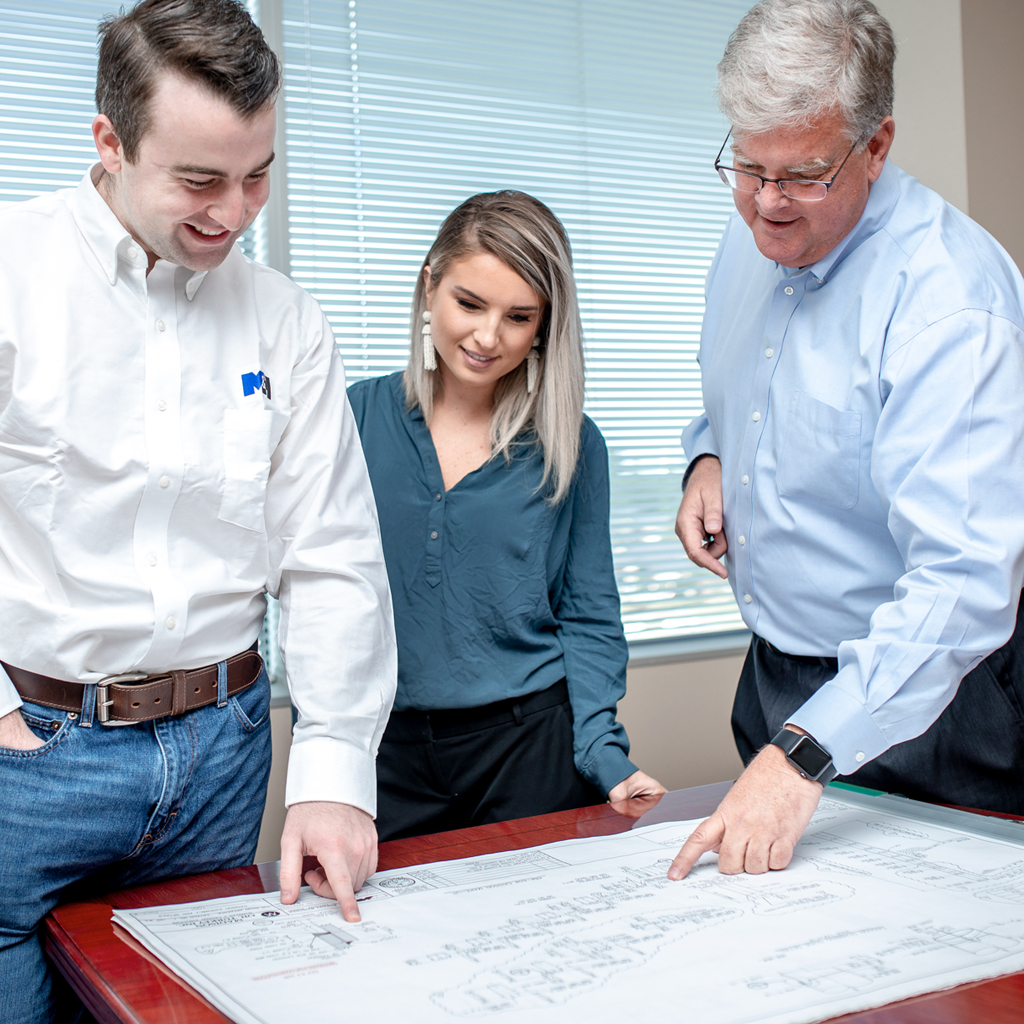 Since 1978, we've been the energy industry's trusted source for engineering and consulting services. We provide complete project life cycle solutions: project management, design engineering, risk management, technical documentation, and maintenance management solutions.
Our formula for success? A corporate mindset committed to innovation. A track record of overcoming the most formidable challenges. Four decades of institutional knowledge. Cutting-edge resources. And a team of seasoned, intensely dedicated professionals.
The result is a multi-disciplinary engineering and consulting resource that speaks your language, understands your unique management and operational issues, and delivers projects on-budget and on-time, every time.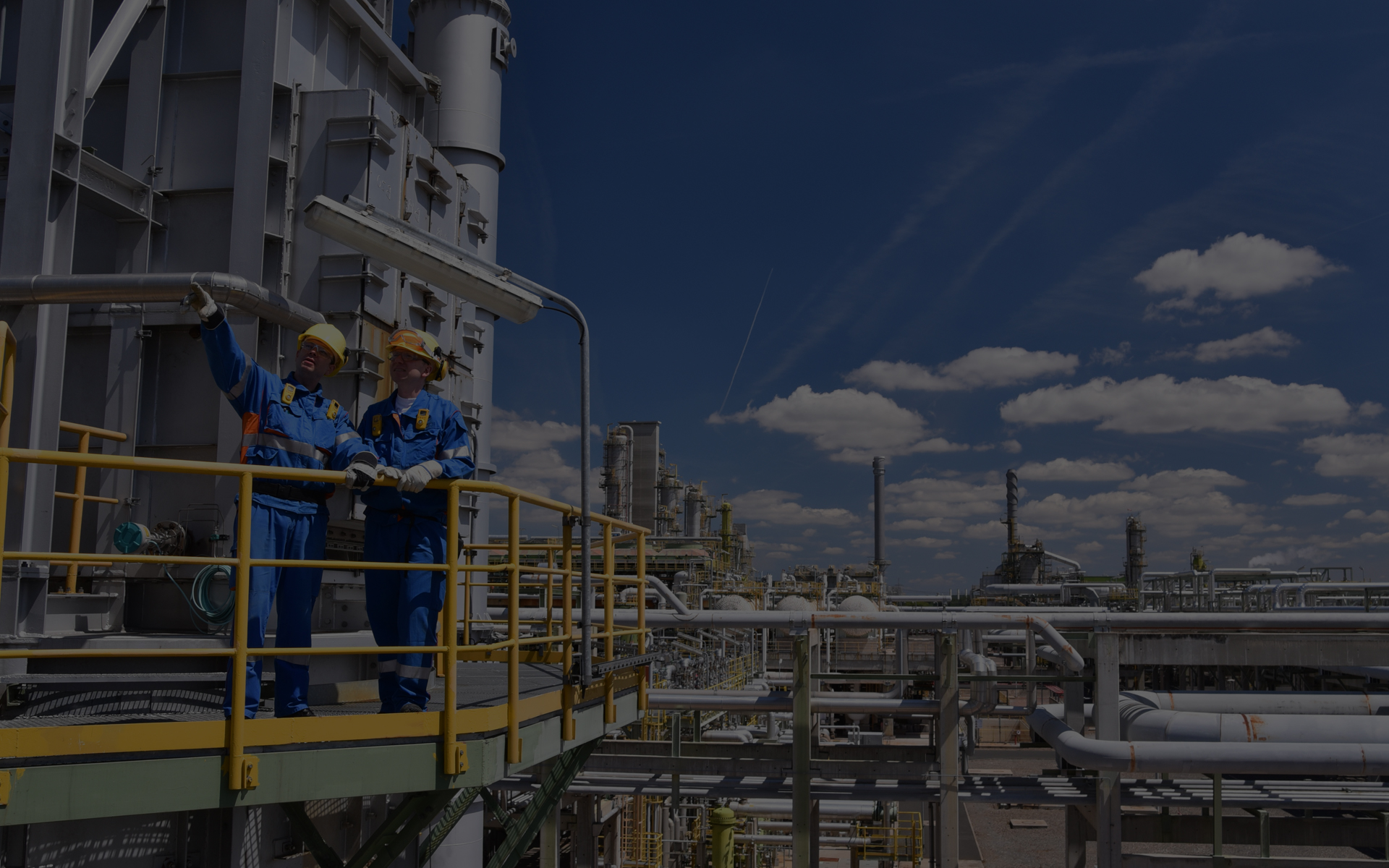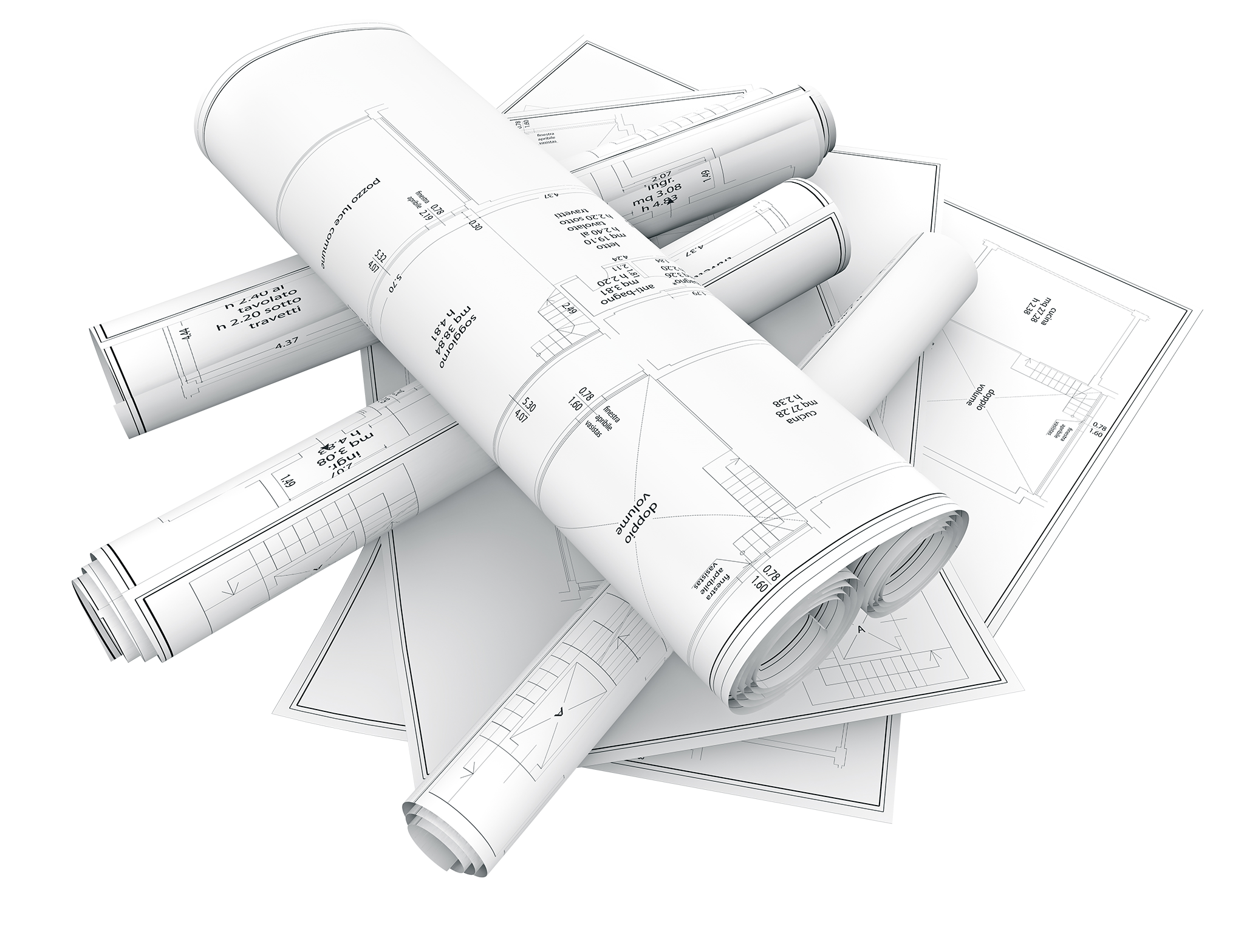 M&H EXHIBITING AT DUG PERMIAN BASIN EXPO
---
(April 2019) – Need field-proven consulting services in the Permian Basin? Meet the experts from M&H at booth #362 of the DUG Permian Basin exposition.
---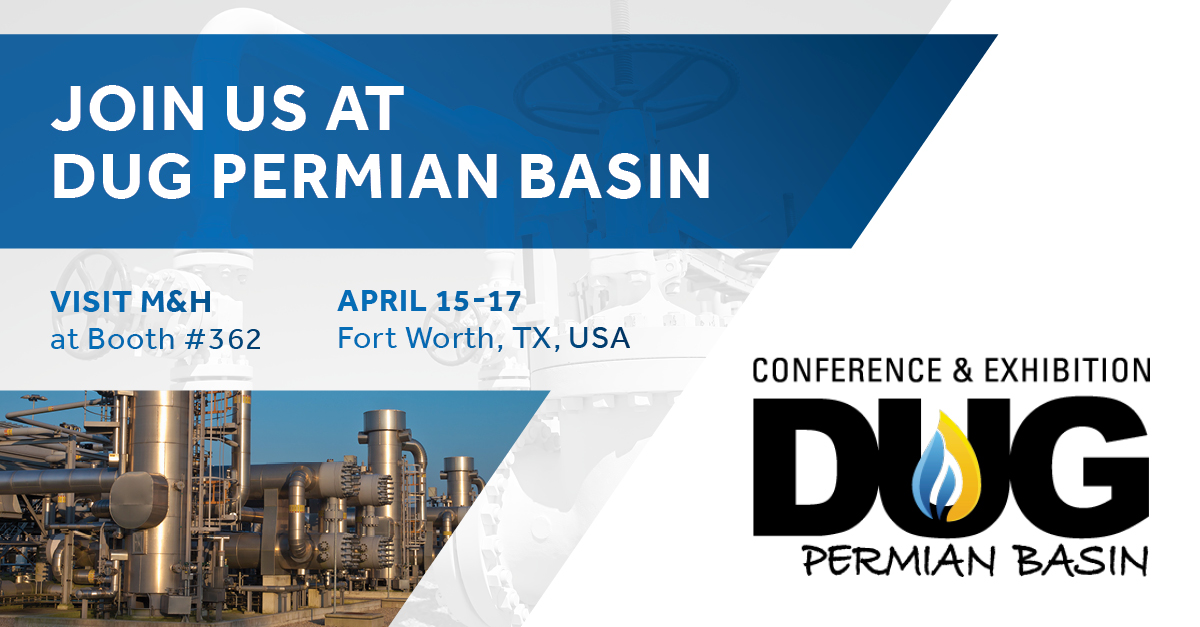 VISIT US AT THESE INDUSTRY EVENTS
---
(February 2019) - Check out this list of trade shows where we'll be exhibiting and make plans to stop by the M&H booth to discuss your needs!
---